Budapest..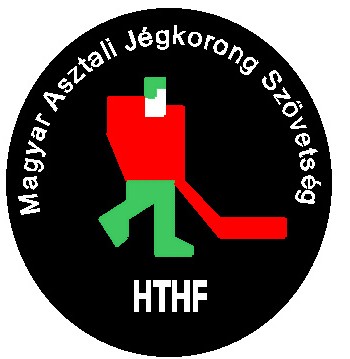 pen
Tablehockey Tournament!
Date: 17th of April 2004.
Start of game: 10 a.m,
end: about 5 p.m
Venue:
Boat-Hotel Fortuna - Siren Café..MAP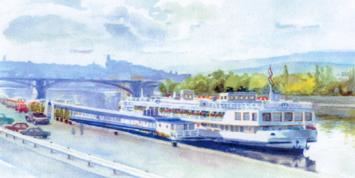 Budapest 13th district, Szt. István Park, lower quay of Danube

Categories: open single only
Rules: same as the World Championships
on 10-12

Play Off games
(maybe with "Trefik" software and suplák...)
Participation fee: 1000 HUF = 4 Euro
Accommodation: in Boat-Hotel Fortuna
for each players 15 Euro/person/night 2-3 bed rooms
with washbasin, continental breakfast and parking
Prizes: cup, medals, diplomas, gifts offered by sponsors
Application deadline: 13. April 2004.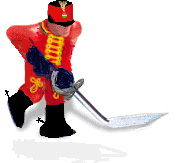 Contact: Daniel Létay (president of HTHF)
e-mail: letay@axelero.hu
mobil: 00 36 70 2525 038
BUDAPEST Guide